How to Buy Books You'll Love
Friday, July 14, 2017
Books are expensive! And I'm sure we've all been there: we buy a book because it has an amazing cover and/or it sounds fantastic but after reading, we find it isn't what we thought. We give it a negative review and years later, we donate it to the library. 😔 Yes, books take all my money! But wouldn't it be amazing if all the books we purchase are 5 star reads?


I'm always asked by my bookish friends and other bloggers, "Jeanna, how do you pick out books to buy?" And I've been asked this so many times that I decided to list a small how-to guide: How to Buy Books You'll Love.
Know Yourself
The most important is to know what you like. I don't read synopses anymore. I much prefer to go into a book blind and know absolutely nothing except what the cover looks like. When it comes to choosing books to buy, I need to rely on how much I know about my own reading taste.
I am not a fan a sci-fi so those books are out. Dystopian is very hit or miss with me so I don't usually try those unless it's super hyped. Fantasy is a go, especially if there is a gorgeous map in the front! And all the other genres are free for the choosing.
Judge by the Cover
Yes, don't deny that at least once in your lifetime, you have judged a book by its cover and purchased it just by that. I'm telling you that is okay. Pretty books will always have a spot on your bookshelf, right?
Besides knowing yourself, you'll want to take a look at the book covers you own. What draws you to those books?
Recommended by an Autobuy Author
You are not going to like every book cover of all the books you purchase. So, sometimes, we need to take the purchasing decision out of our hands. Was it recommended by an author you love?
I know I always do a double take if I see a book that has praise from Sarah J. Maas, Renee Ahdieh, Stephanie Perkins or Barry Lyga.
Recommended by a Blogger and/or Friend
Not only do I read the praise the book has from other authors. I, also, listen to my fellow bloggers and friends if they tell me an amazing book I must read.
Follow bloggers who read and like the same books as you do. When I read reviews, if I haven't read the book being reviewed, I will primarily read the conclusion of the review and their rating. (I don't want to be spoiled!) If they highly recommend reading it, the book will go into a list that I will then take to the bookstore with me. Who will be the lucky book I choose next?
Some of my friends read. As much as we do not read the same books, we do know each other's tastes. When we recommend a book to one another, the recommendation is not to be ignored.
Next Book in a Series
I wouldn't call myself a book collector but in some ways, that it exactly what I am. When I find out the book is in a series and I loved the first one, 99% you can bet that I will be getting the sequel. If I didn't love the first one, I may steer clear of the series. Unless in some exceptions like
Blackhearts
(that promised to have pirates, it had so much potential so got to read the sequel to see if pirates were more prominent),
The Glittering Court
(which its sequel follows a different character, sort of like a companion novel rather than a true sequel), or if I receive it from the publisher.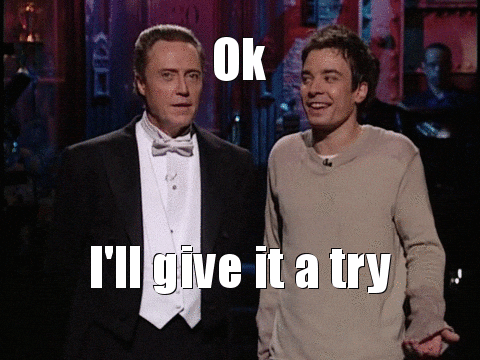 This how-to is by no means foolproof. Sometimes you will purchase books you do not like at all. There are also ways around buying the books you may not like. You could not buy books at all, which would be very difficult for me. 😛 The library is an option for some; if you have a book you aren't sure that you'll like or not, borrow it from your library and if you like it, buy it.
I hope some of these tips help you make your purchasing decisions easier. After all, don't we want to love each and every book we buy?
Have you ever bought a book that, after reading, didn't like? How do you choose which books to buy? Who are some of your autobuy authors?