I Don't Reread Books But... | 10 Amazing Books I've Reread
Tuesday, March 07, 2017
It is very rare for me to read a book again. I just move on to the other thousand books waiting for me in my TBR pile. In the rare occasion of my rereading, the books must be over-the-top fantastic which is why I thought I'd list some of them below to give you some off-the-charts book recommendations.

Talking about rereads was something I have wanted to do for a while and having been blogging for over five years now, it is hard to believe that I haven't talked about why I never reread books. The reason I have never touched on the subject til now is probably because it is so difficult to pinpoint exact reasons on why I don't reread books. My top three reasons are: time (there is so little time and so many other books to read than going back and reading books I've already read), the book isn't worth it (if it was only mediocre, why would I give it another go), and the mountain of my TBR (I feel like the hoarding dragon, Smaug, collecting all the pretty gold—can't stay in one place for too long or the gold may gobble me up).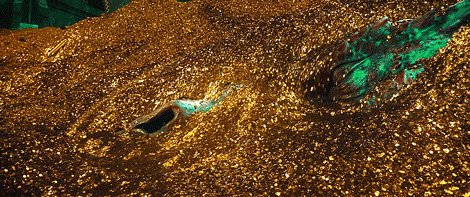 I don't reread books but when I do, they are amazing. Here are 10 books I've reread that are totally worth a lifetime of rereads:
Which books have you reread?