Top 10 Favorite Book Tropes
Tuesday, August 20, 2019
I don't like to say I like a certain genre because I don't think a genre can be summed up into a whole one category. Sure, fantasy is fantasy but what about all the sub categories: urban fantasy and high fantasy and more. I certainly don't like every part of the fantasy genre so how can I say I like the genre itself. Instead, when pointing out favorite books, I discuss what I loved about them and usually it's not the genre, but certain tropes that made me fall in love.


Usually, if I can find books with these types of things, an automatic 5 star rating is in order.
Top Ten Tuesday
is hosted by That Artsy Reader Girl. This week's topic is:
Top 10 Favorite Book Tropes
:
Traveling Abroad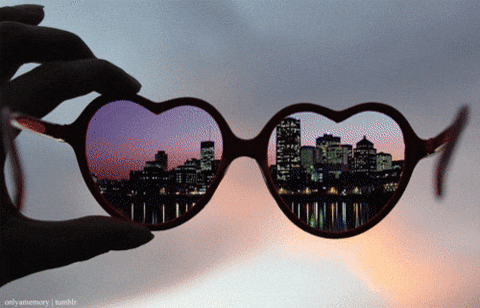 Fauxmance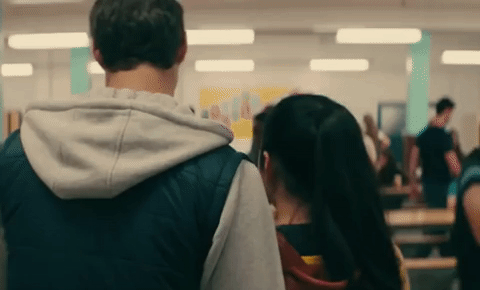 Friends to Lovers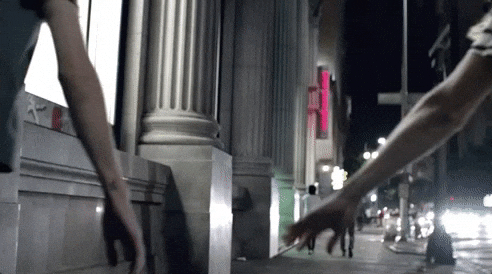 Cross Dressing Heroine
Morally Grey Characters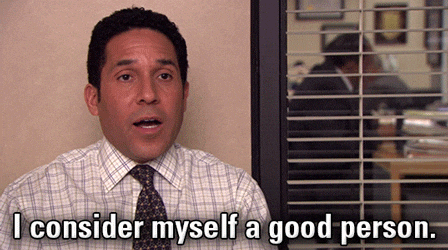 Royalty in Disguise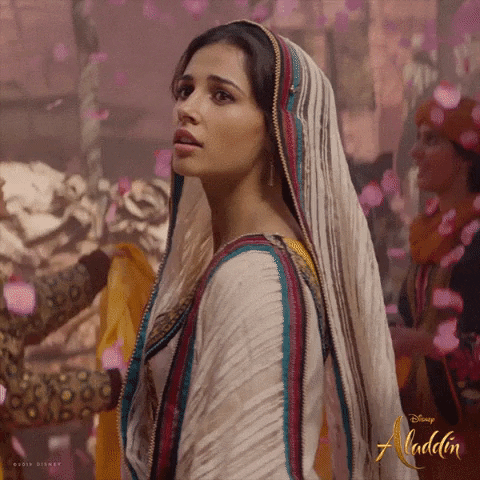 Characters Stuck in Close Quarters Together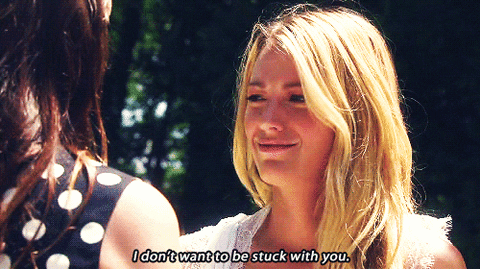 Alternate Dimensions
Small Town Vibes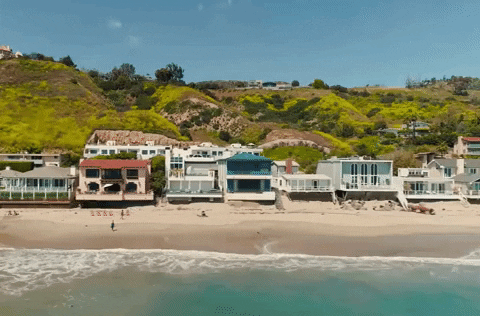 Plot Revolving Around Games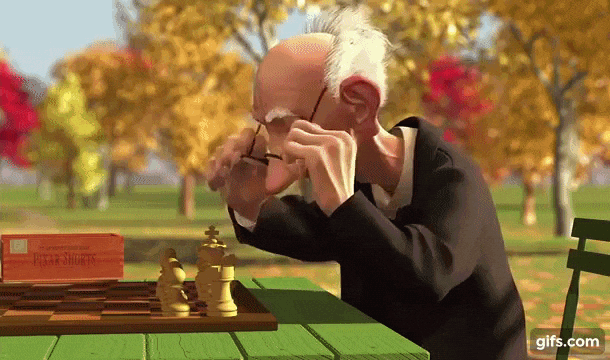 What are some of your favorite tropes?